By Joseph Akanbi
The Speaker of the State of Osun House of Assembly, Rt. Hon. Timothy Owoeye, has promised a legislation that'll provide free surgery for women who suffer fistula during childbirth.
Owoeye stated this today while joining other stakeholders at Wesley Guild Hospital Ilesha to mark the International Day to end Obstetric Fistula.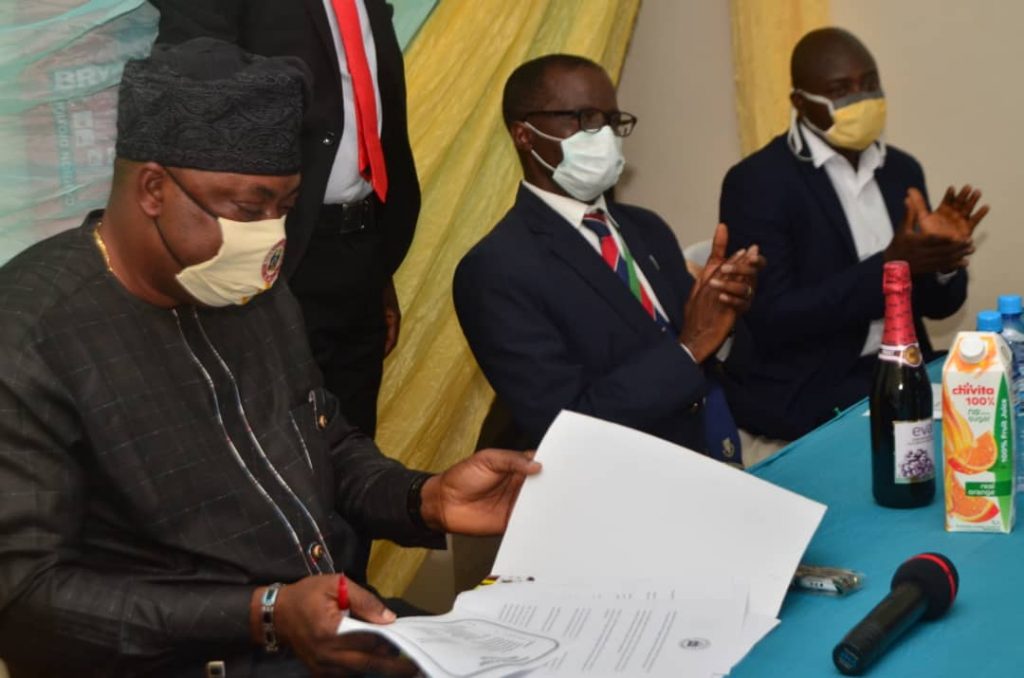 The theme for the 2020 International Fistula Day is "End gender inequality! End health inequities! End Fistula now!"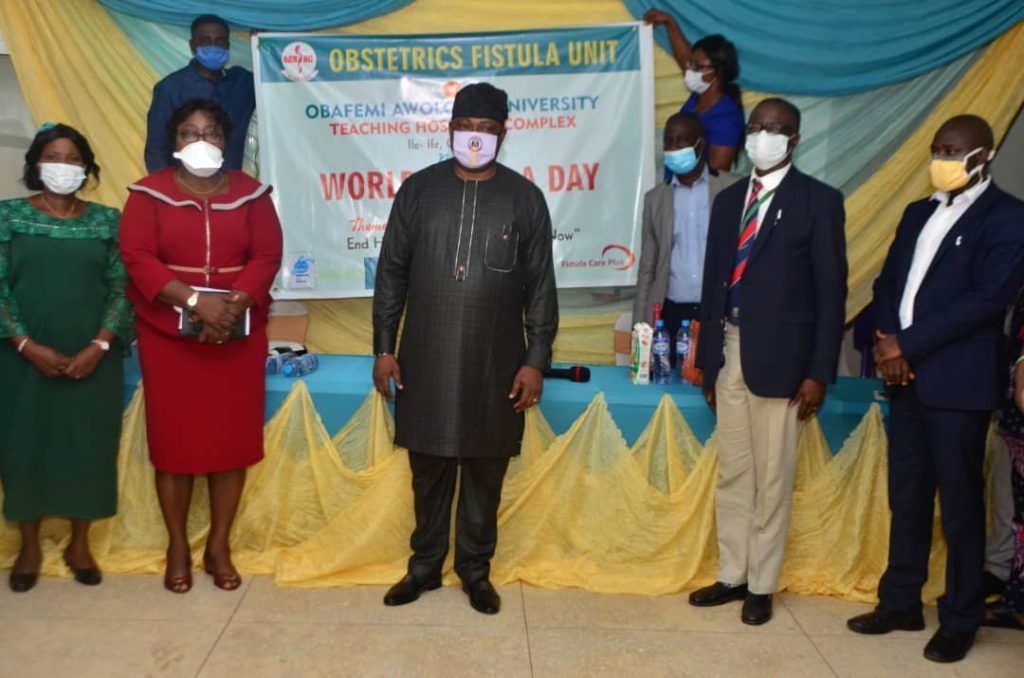 In his remarks, the Speaker called for more commitment towards addressing the fistula menace in our society. He said the message must resonate beyond just today which is the day outlined by the UN to raise awareness of this issue and mobilize support around the globe.
Owoeye said "Our first line of defense for fistula is our health workers, we appreciate you for your service but you must also commit to doing more during delivery. A delivery can only be regarded as successful if it is hitch free and has no hiccups."
"Another line is we the society, we must stop immediate discrimination of fistula patients and show compassion to our women experiencing the scourge."
"The State House of Assembly under my leadership will look at legislation that will stop discrimination of fistula patients as well as offer free surgery for women who suffer fistula during childbirth."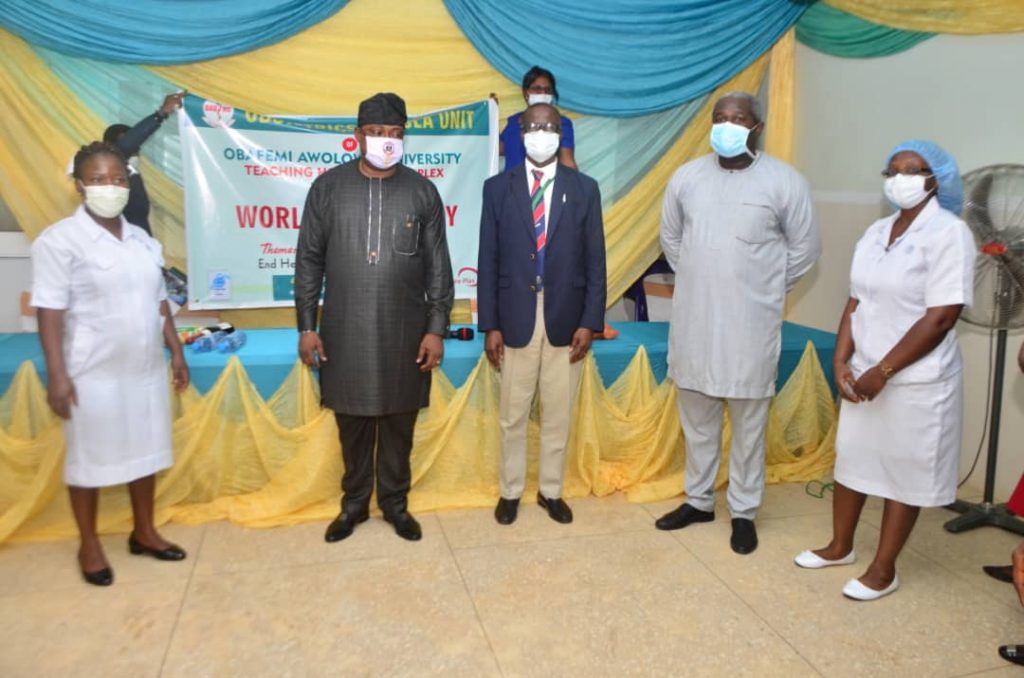 Fistula is a hole that develops between the birth canal and one or more of a woman's internal organs due to prolonged labour or other factors associated with child birth.
(78)
Are you an indigene or resident of Osun? Click to join our WhatsApp group and receive instant news alerts JOIN NOW
To share a story on osun.life: CLICK