By Michael Adeyemo
Today's meeting of the Osun West Senatorial District of the All Progressives Congress (APC) has ended abruptly as suspected political thugs attacked the Senator representing Osun West Senatorial District, Adelere Oriolowo.
The meeting which held in Ikire had in attendance State and National political office holders of the APC extraction.
The root cause of the crisis which cannot be verified as at the time of this report began when Senator Oriolowo was asked to second a motion endorsing the incumbent Governor, Gboyega Oyetola for a second term in office.
The Senator whose vehicles were badly damaged was whisked to safety by armed security personnel.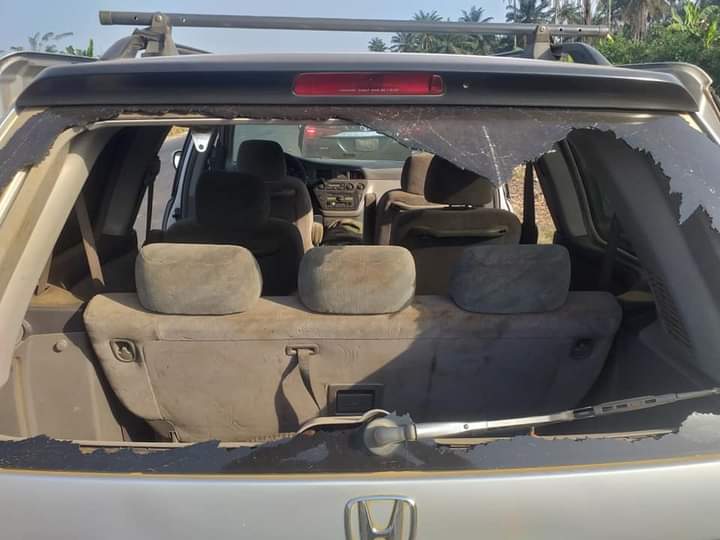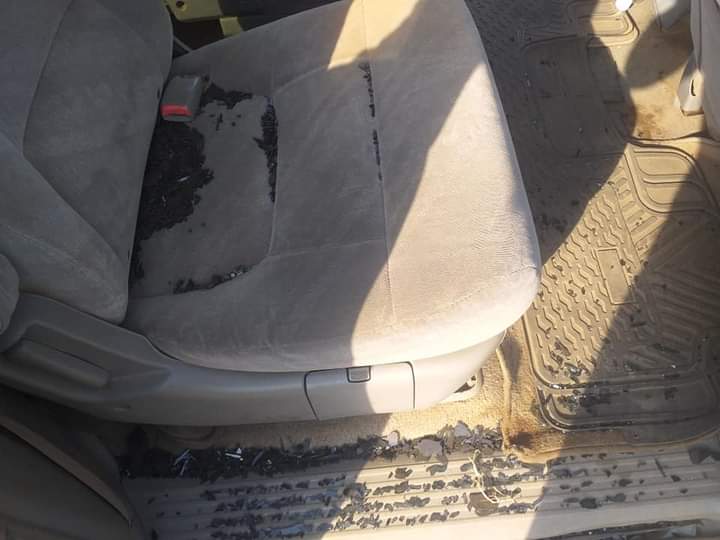 However, Oriolowo has taken to his official Facebook to post about the incident, he said;
"Just escaped an Assassination attempt on my life and that of my entourage. To God be the glory, we are safe and alive.
God is my helper, my shelter and my fortress, I fear no evil.
-AAO"
(771)
Are you an indigene or resident of Osun? Click to join our WhatsApp group and receive instant news alerts JOIN NOW
To share a story on osun.life: CLICK