Phoebestar Royalty Schools is located in Osogbo, Osun State, Nigeria; a peaceful and serene environment, in the south western region of the country. The choice of Osogbo to situate the school is informed by the serenity of the area which makes it conducive to effective teaching and learning. The people of Osogbo are also accommodating and peace loving.
The school building provides a compact environment with a bright, lively and welcoming atmosphere. The classrooms are designed to accommodate 10, 12 or 24 students each depending on the class grade. There are special rooms for music, ICT, Science Laboratory, Creative Arts, Clinic and Counseling.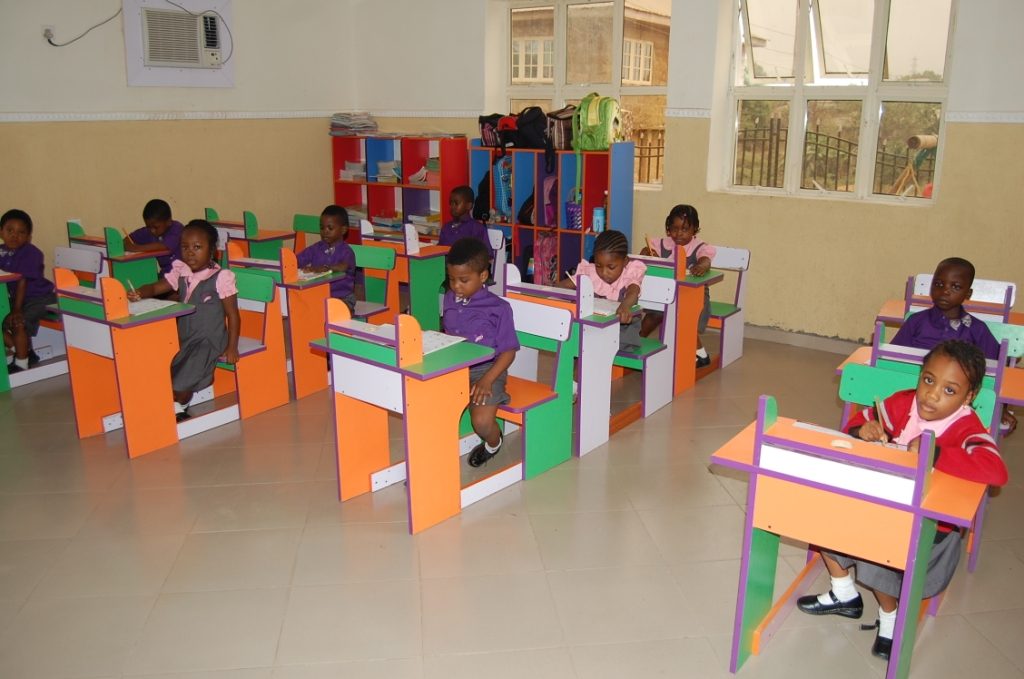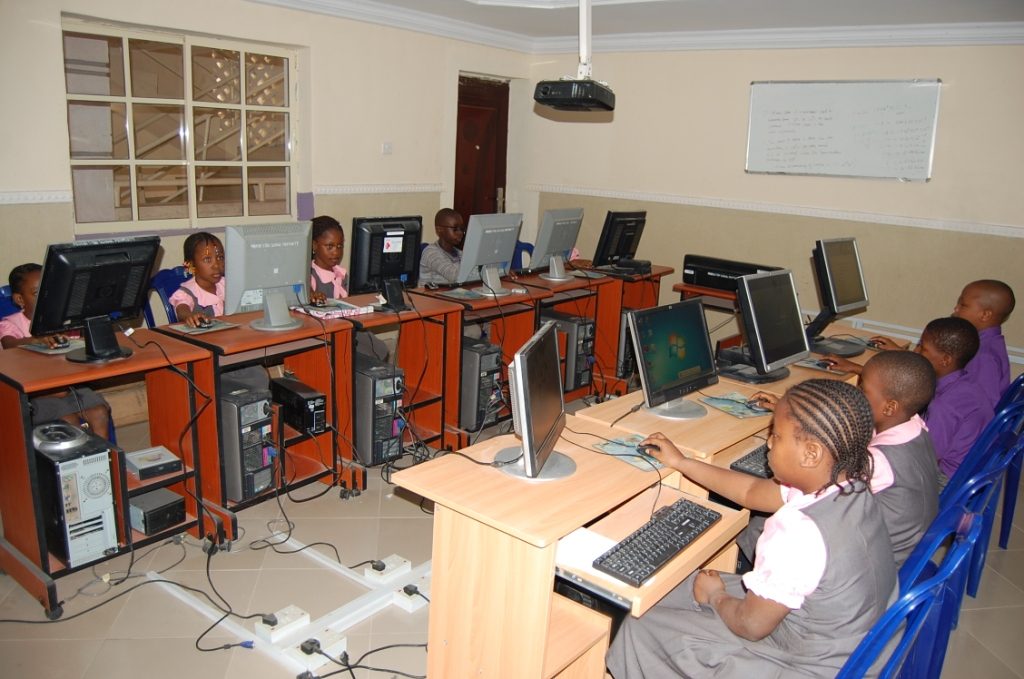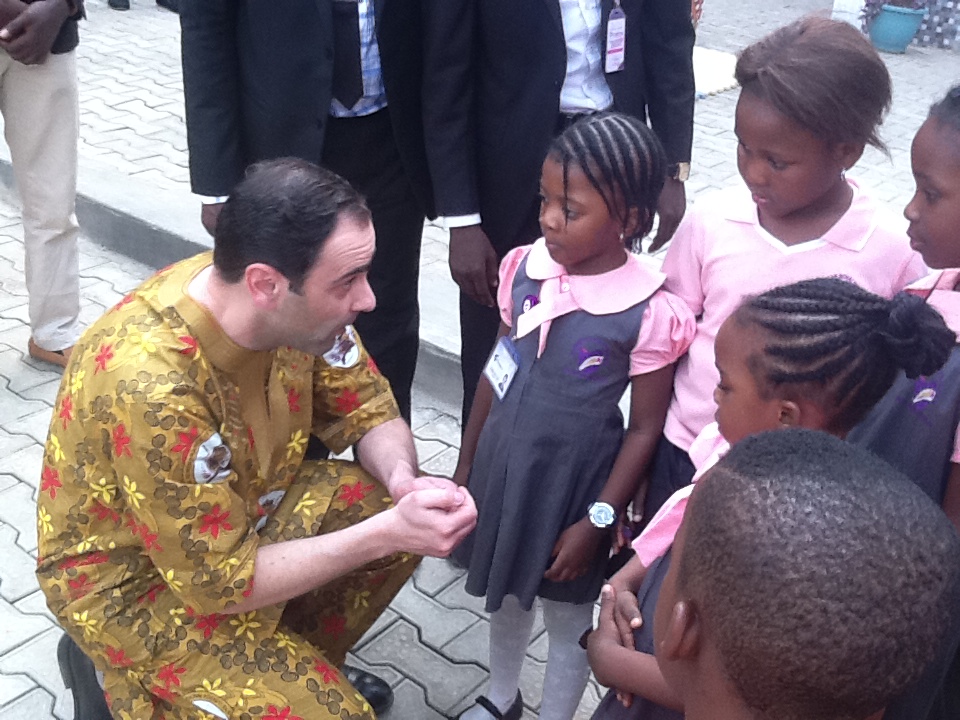 Before you decide, this is what some parents have to say
"Phoebestar Royalty School Int'l school is so equipped with many facilities that help growing children academically. There are many activities that engage the pupils after their learning time, all works and no play makes jack a dull boy. Phoebestar schools have well qualified teachers that help pupils in their academic pursuits and their teachers discharge their duties at appropriate times." Mrs. Kolawole Adetola
"Phoebestar Royalty Schools come as a first for me. The learning environment itself readily induces any child to settle to acquire knowledge. The array of staff there in as well not only teach but help in capacity building of the children; emotionally, intellectually, spiritually and socially. This preparing them to face the outside world fully capacitated and with courage. I have a full approval of this school for any child." Mrs Toyin Kunle- Araoye
"Phoebestar Royalty Schools is "one in a million". The school not only impacts academic knowledge in students but also helps to nurture them "spiritually". Also, talking about the learning environment, which cannot be overemphasized, is very conducive to learners, compared to other schools I have known. The classrooms are not overcrowded, there are also competent teachers who are helping a lot to mature those children (my child especially) who has drastically changed within 3 months of her stay here. This is a place to be, I tell you. I haven't regretted and never will." Mrs. Dopemu Oluwakemi
"Phoebestar is a breath of fresh air, bringing a standard we have been longing for. A warm environment which draws both children and parents in, a concept which puts children first; to me, that is the ultimate." Mrs. Olujide Ojo
Admission Process
Step 1
Pay into our Skye Bank Account
Account Name: Phoebestar Royalty Schools
Account Number: 1771629507
Amount: N5,000
Step 2
Step 3
Print and fill the form.
Step 4
Bring the completed form with your bank teller to the School for admission confirmation.
Contact Information
Address: PHOEBESTAR ROYALTY SCHOOLS, SCHOOL AVENUE, RINSAYO AREA OFF RING ROAD, OSOGBO.
Postal Address: PMB 4375 OSOGBO
Website: www.phoebestarschools.sch.ng
Email: admissions@phoebestarschools.sch.ng
Telephone: 08023070719, 08023762899, 08057038913, 08102552066, 08103469889, 08175951830
(144)